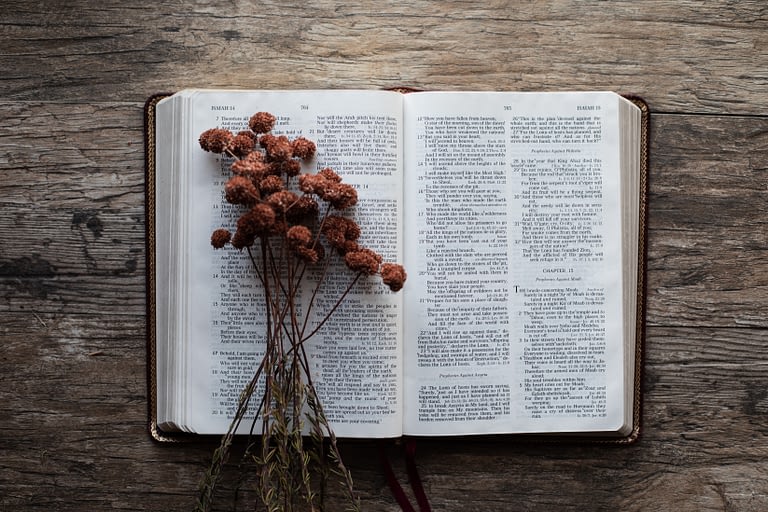 15 WAYS TO INVEST IN YOURSELF
Investing in yourself is about choosing yourself, creating a better future for you.
Investing doesn't necessarily include money (not a lot) but it's a necessity that you at least give what it takes to your self development. Don't be limited just because something is costing you money, what's the worst that can happen? At least you will gain some knowledge in one way or another….
THE BEST 3 BOOKS FOR SELF DEVELOPMENT
Do you read books? A lot of people are reading books, but does it serve you personally? Reading a book is great and depends on the type of the book it always helps your brain to be active, but what about those books that promise to change your life?  
THE ULTIMATE GUIDE TO SELF CARE
Self care is misused now days, a lot of people think it's only for the models, influencers or those who are on social media but the truth is it's for everyone. Everyone has their own way to take care of themselves into daily lives, but there are a lot of areas that comes with self care. Did you know that there are 8 dimensions of self care…
+45 ways to boost your mood in less than 5 minutes
Life gets in the way and you start to feel low and in a bad mood, then you start to think of many ways that you can do to make you feel better. But the reality is that we get stuck, and instead we keep feeling low the whole day, so it's better to make a list…
Do you have the passion to read, but you don't have enough time? Or do you feel like reading is just not for you?
Whether you want to read more or learn more, here are 5 ways you can read more…
When You Are At Your Best Everyone Wins
Want To Live More Intentionally?