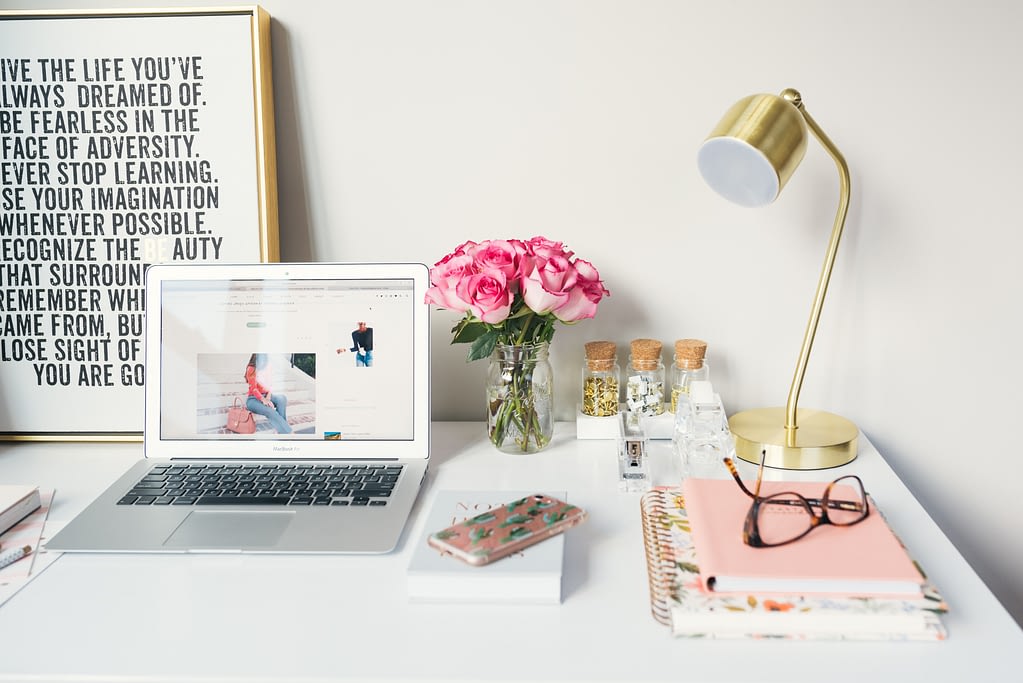 Welcome to the Ultimate Resources For Self Improvement.
These are the tools and resources that I use for everything about self-development, self-improvement, goals, and habits.
(This page usually contains affiliate links, which means I may earn a commission if you decide to purchase, this comes at no extra cost to you. Read full disclosure here).
Best Self Improvement Books
I don't know who will I be today if it weren't for these books.
The Subtle Art Of Not Giving a F*ck
This book exploded my expectations and it goes against everything you think you know about self-improvement and life.
And you can read my review about it here 
Feel The Fear And Do it Anyway
The book that changed my life and made me able to make more decisions that led me to more Opportunites I never thought of.
If you struggle with making a decision or can't pursue what you want out of fear then this will be your best friend.
Why we Do The Things We Do
If you always wondered how habits work and why we do the things we do, then this book is for you.
I was able to change my morning habits thanks to this book.
And if you want a quick guide on how habits work, then this post is for you.
* I only found the old copy
How successful people start their day and end their day? Well if you one of those people who ask this kind of question this book lays it out for you.
To be honest I was put off with the way the book is structured but it gave me so many insights about how small things can turn our life to be the best.
Totally worth reading.
Setting goals is part of anyone's success and without these tools, I wouldn't be able to achieve my goals much faster
It's a small eBook yet it's very powerful.
I always thought I know how to set goals for myself but when I read this one it shifted my way of thinking about setting goals.
Consider it as a little guide when you want to set goals 
Although the Ebook Dream Year has workbooks for each section I didn't use it.
I love having a luxurious goal setting workbook and customize it however I want.
(Couldn't find what I personally use, but this one seems similar)
I use planners as part of setting goals process in the future.
If you like the idea of writing goals over and over again then I recommend using this one for it.
Although I believe being productive comes from changing your mindset about time but I found these to be helpful with the process 
Did you know planning ahead of time protects your brain from decision fatigue?
Which is why I like to use this App to organize my schedule and it works wonder
If you are old school type of person (which I am still am)
I will use a notepad if I got an idea or something needs to be scheduled and I don't have my phone on hand.
This comes very handy.
Personal Development Coaches/Creators
She always give the best speeches and guides to improve yourself, she also talks about the common issues that people face when they want to improve themselves.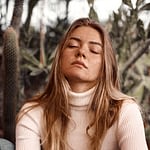 I personally learned so much from her content about improving your life and practicing healthy habits, I have implemented everything she mentioned. she also have good content for protracting your mental health.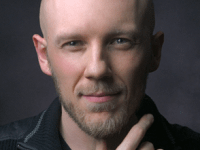 I have only learned from him how to control your emotion in a radically different way and creating emotion mastery it's one of the best.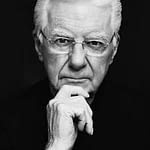 Bob Proctor is synonymous with success. His insights, inspiration, ideas, systems, and strategies are the dimes on which countless lives have spun. He opened my eyes to many things including the art of decision making.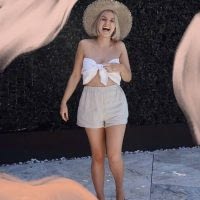 If you want a weekly content on living intentionally then I recommend watching her videos.
She covers topic from how to live a good, happy, fulfilling life to Setting goals and building habits that help you live life better
Her main blog and channel is all about femininity but she also gives the best information and guidance on how to become a better woman and developing yourself, she is a true inspiration.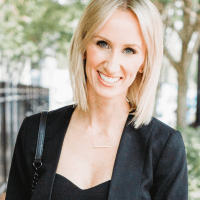 Natalie is the perfect example for all who have been looking to create their dream life and had a rough path a long the way.
I have been listening to her podcasts non stop and it's a life changing that I'm sure your "future self will thank you for it"
Free Self Improvement Challenge
If you would like to have a plan to set your intention right then this challenge is for you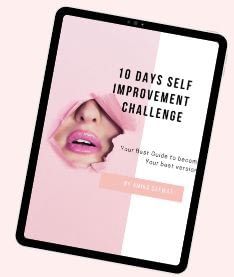 10 Days Self Improvement Challenge
Figure out what you want. What to do with your vision How to set action plan
The best part this will only take 10-20 minutes of your day.