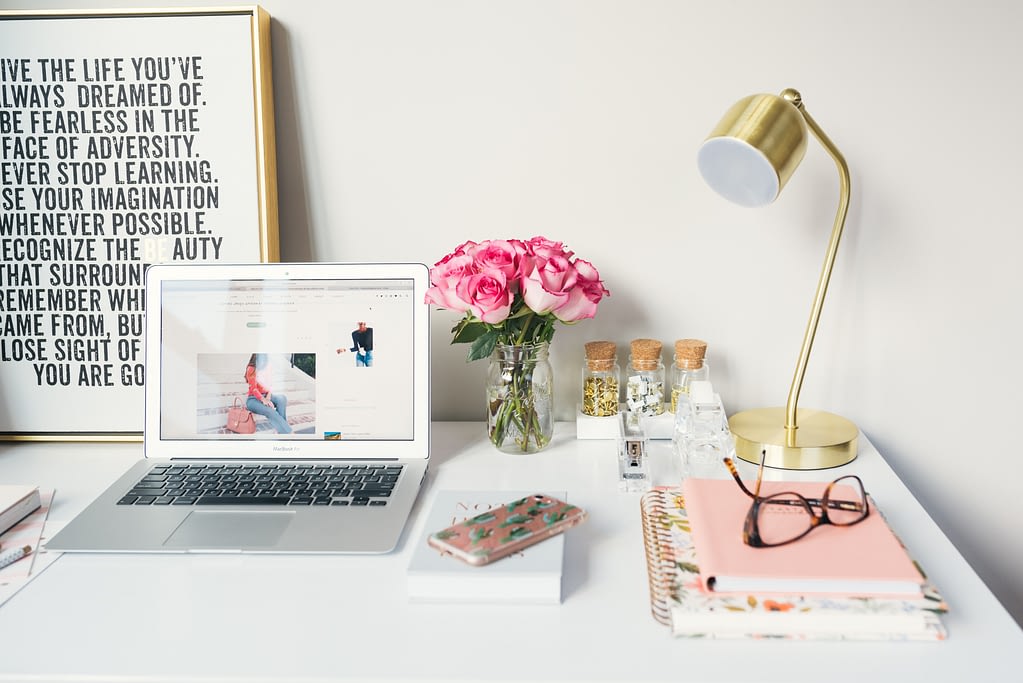 Welcome to the recommendations page. 
This is the tools and sources that I use to everything about self-development, self-improvement, goals, habits, and  self-care.
I personally learned so much from her content about improving your life and practicing healthy habits , i have implemented everything she mentioned. she also have good content for protracting your mental health.
She always give the best speeches and guides to improve yourself , she also talks about the common issues that people face when they want to improve themselves.
Bob Proctor is synonymous with success. His insights, inspiration, ideas, systems, and strategies are the dimes on which countless lives have spun . He opened my eyes on many things including the art of decision making .
I have only learned from him how to control your emotion in a radically different way and creating emotion mastery it's one of the best.
Her main blog and channel is all about femininity but she also give the best information and guide on how to become a better woman and developing yourself , she is a true inspiration .
Personal development Tools
Self care is extermly important. the most thing I love about this it is not just body self care kind of thing, but it also has self care for the most important dimension Mind, Body, and soul. 
During this uncertain time it's important to give you a nudge to take care of yourself
If you not stasfied you will get your money back.
Are you looking for a ways to be more producitive? This bundle has 10 ebooks , 29 eCourses, 28 workbooks & printables and a membership site, 68 products only for 67$
And if you really not stasfied you still can get your money back in 30 days
Since you stayed till the very end I have a self Improvement challenge of course for FREE, join here.